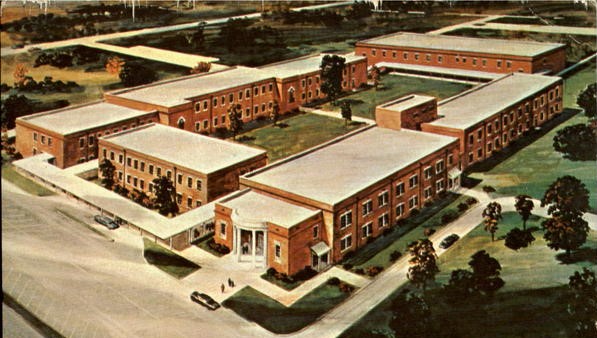 Calvary Campus Drawing 1971
On April 16, 1899, a church was organized with 26 members by Rev. Edenfield. The history of Calvary Baptist Temple is 120 years old and not slowing down. Since the foundation of the church there have been ups and downs, but God remains the same and we are excited about the new ways He is working through us.
Calvary Baptist Temple exists to SHARE life by connecting people with God through His Son Jesus Christ.
We do this by...
Seeking the Lost
Honoring the Savior
Assisting the Needy
Restoring the Fallen
Equipping the Body
Calvary Baptist Temple is a joyful Southern fellowship of believers in Savannah, GA.
We are a gathering of servants:
Praising the Lord in worship
Praying to God for power
Persuading the lost to be saved
Putting the Word of God to work in everyday Life
Participating in ministry as gifted Saints