Staff

Rev. Kenny Grant
Senior Pastor
Kenny Grant has served as Senior Pastor since May 2012. A former Marine Drill Instructor, his unique style of teaching and preaching communicates with insight, clarity, passion, and humor. His impactful messages leave his audiences informed, inspired, and equipped to apply God's Word. Kenny's wife, Shirley "completes him." They are the parents of Kenetha, Gina, KJ, Kameron, and proud grandparents.



Dr. Allan Bosson
Associate Pastor
Dr. Derward Poole
Associate Pastor
Derward has served with his wife, Suzanne, and daughters, Tiffany and Ashley, since May 2000 in both the church and school ministries. He is a native of Savannah and has been in ministry since 1985. Derward considers it a great blessing and privilege to serve the Calvary families. A prominent verse for his ministry is Colossians 3:17, "Whatever you do in word or deed, do it all in the name of the Lord Jesus, giving thanks through Him to God the Father."
Dr. James Taylor
Head of School, Executive Administrator
Dr. James Taylor has served at Calvary Day School since July 2005. His greatest joy is to see the truth of Christ take root in the lives of young people as he challenges his students to live deliberately in the pattern of 1 Timothy 4:12, "Let no one despise you for your youth, but set the believers an example in speech, in conduct, in love, in faith, in purity." James loves bicycling (mountain biking and road), and kayaking. His wife and two children are the absolute loves of his life.
Gary Allen
Operations Manager
Gary has been on our staff for over 30 years and the Supervisor of Operations for the past 25 years. His work is his way of serving the Lord and furthering His kingdom. Gary is a true servant and uses any job he does to witness and demonstrate the love of the Lord. He is encouraged by his wife of 30 years, Jackie. They have been blessed by their children Misty and Austin, their spouses Shannon and Lacy, and of course the grandchildren Jada, Jami and Carter.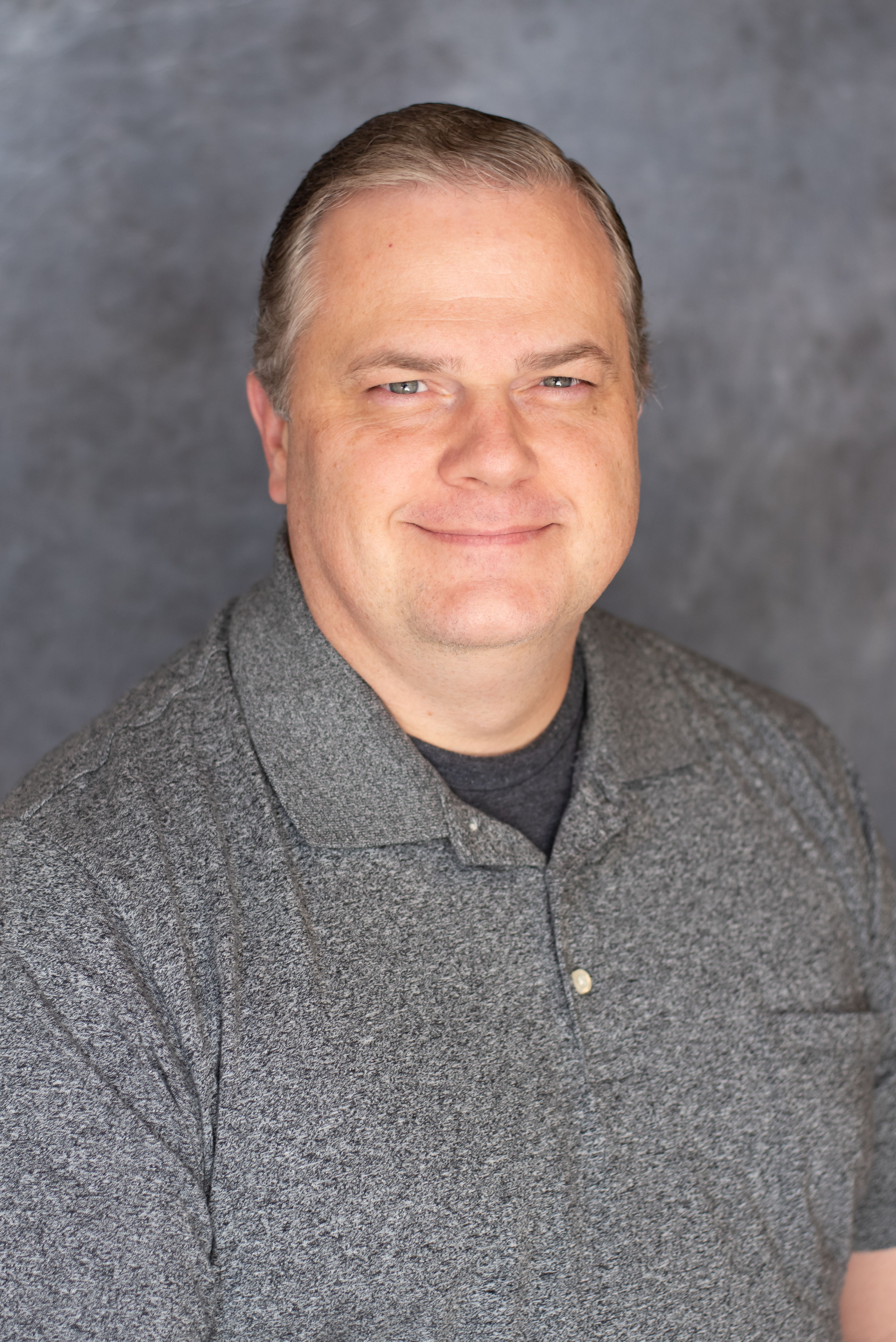 Dr. Patrick Mulvehill
Minister of Music
Patrick Mulvehill holds a B.A. in ministry, an M.A. in theology, and a D.Min. in theology from Covington Theological Seminary. Patrick has attended Calvary since June 2006 with his beautiful wife, Mary Ann, and his sons, Cameron and Cooper. He has served as the Minister of Music since January 2013. Patrick loves music, exploring technology of all kinds, and leading worship at Calvary each week. He believes that worship isn't his job, but his passion. His life verse is John 3:30, "He must increase, but I must decrease."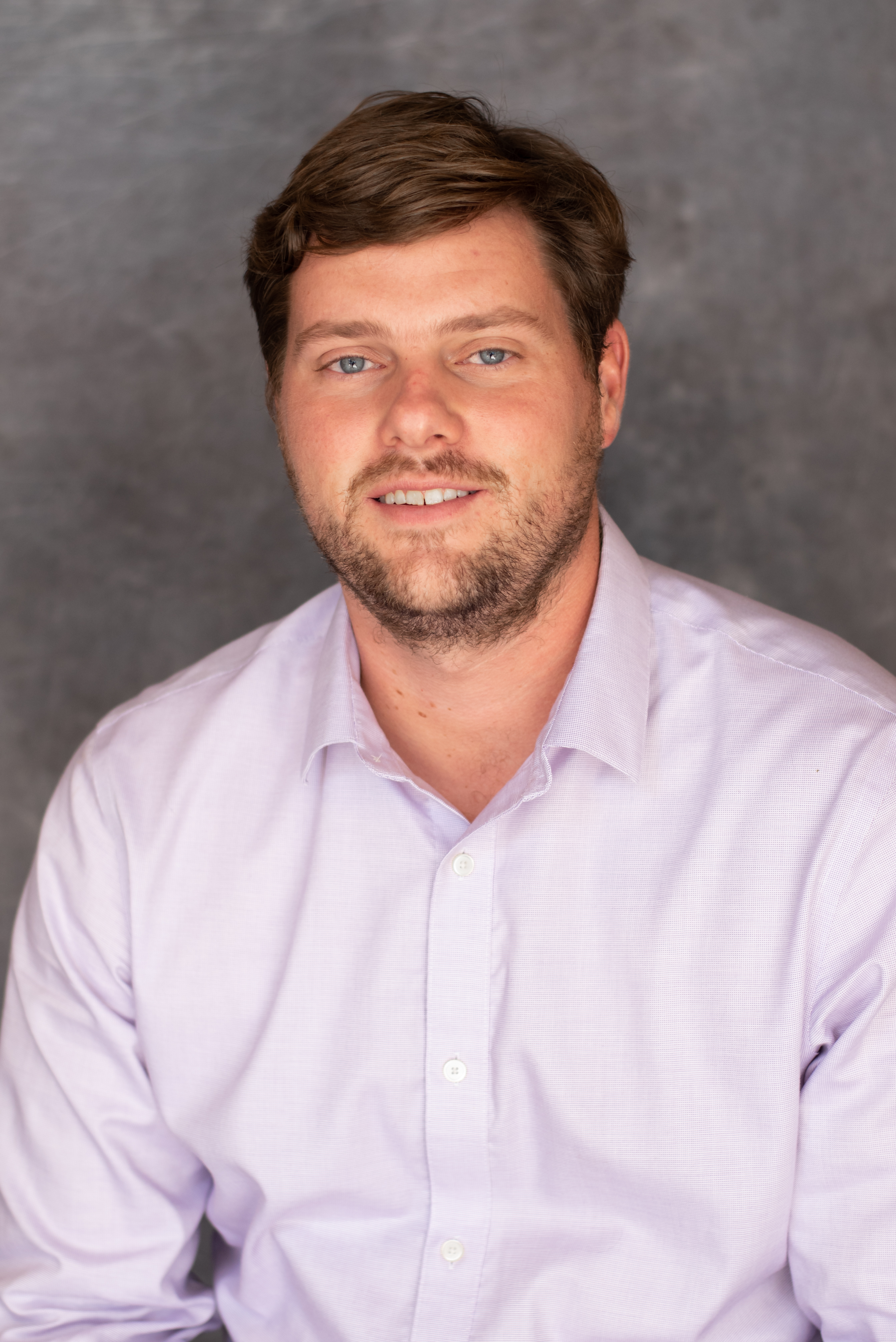 Chris Watson
Children's Pastor
Chris Watson received his Bachelor's in Education from Ohio State University in 2009. He serves as the Children's Pastor, Summer Camp Director, and Lower School Bible Teacher at Calvary since August 2018. Prior to 2018, he was a Children's Pastor and Church Planter in Columbus, Ohio. He is passionate about seeing the next generation of Christ-followers live up to their potential and empowering parents to lead their kids into a mature relationship with Jesus. Chris is married to his high school sweetheart Amy, and they have four children, Peyton, Elliana, Micah, and Samuel. He enjoys spending time with his family, being active, watching sports, and coaching his kids in basketball. His life verse is 2 Timothy 4:7-8: "I have fought the good fight, I have finished the race, I have kept the faith. Now there is in store for me the crown of righteousness, which the Lord, the righteous judge will award to me on that day. But not only to me, but to all who long for His appearing."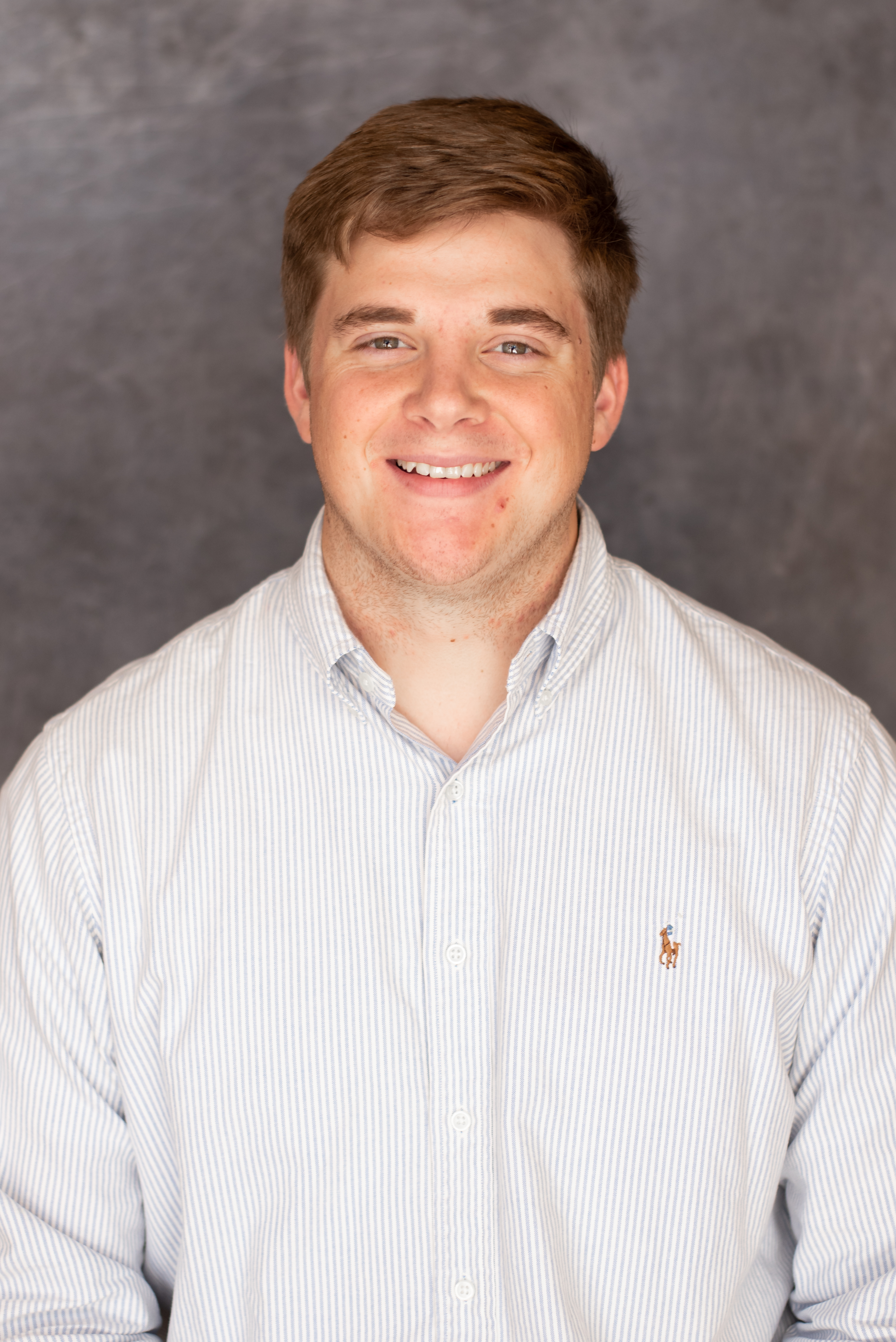 Jacob Mock
Student Pastor
Jacob Mock was born and raised here in Savannah, Ga and grew up as a member at Calvary Baptist Temple. He graduated from Liberty University in 2019 with a degree in Biblical Studies. Originally intending to study physical therapy, God quickly called him out of that and into ministry. Jacob is married to his wife, Amber, who is also from Savannah, Ga. His favorite verses are Colossians 1:13-14, "He delivered us from the power of darkness and transferred us to be the kingdom of the Son he loves, in whom we have redemption, the forgiveness of sins."

Sarah Snyder
Director of Outreach and Assimilation
Sarah received a Bachelor of Arts in Bible/Theology and Christian Thought/History from Southeastern Bible College. She went on to receive a Master of Arts in Historical Theology from Wheaton College. She has been involved in the church since birth and has felt God's calling to the church since the age of 12. She joined the Calvary Team in 2019. She has been married since 2015 to her high school sweetheart, Jonathan and they have two dogs, Luna and Pepper. Her favorite verse is Romans 8:11, "If the Spirit of him who raised Jesus from the dead dwells in you, he who raised Christ Jesus from the dead will also give life to your mortal bodies through his Spirit who dwells in you."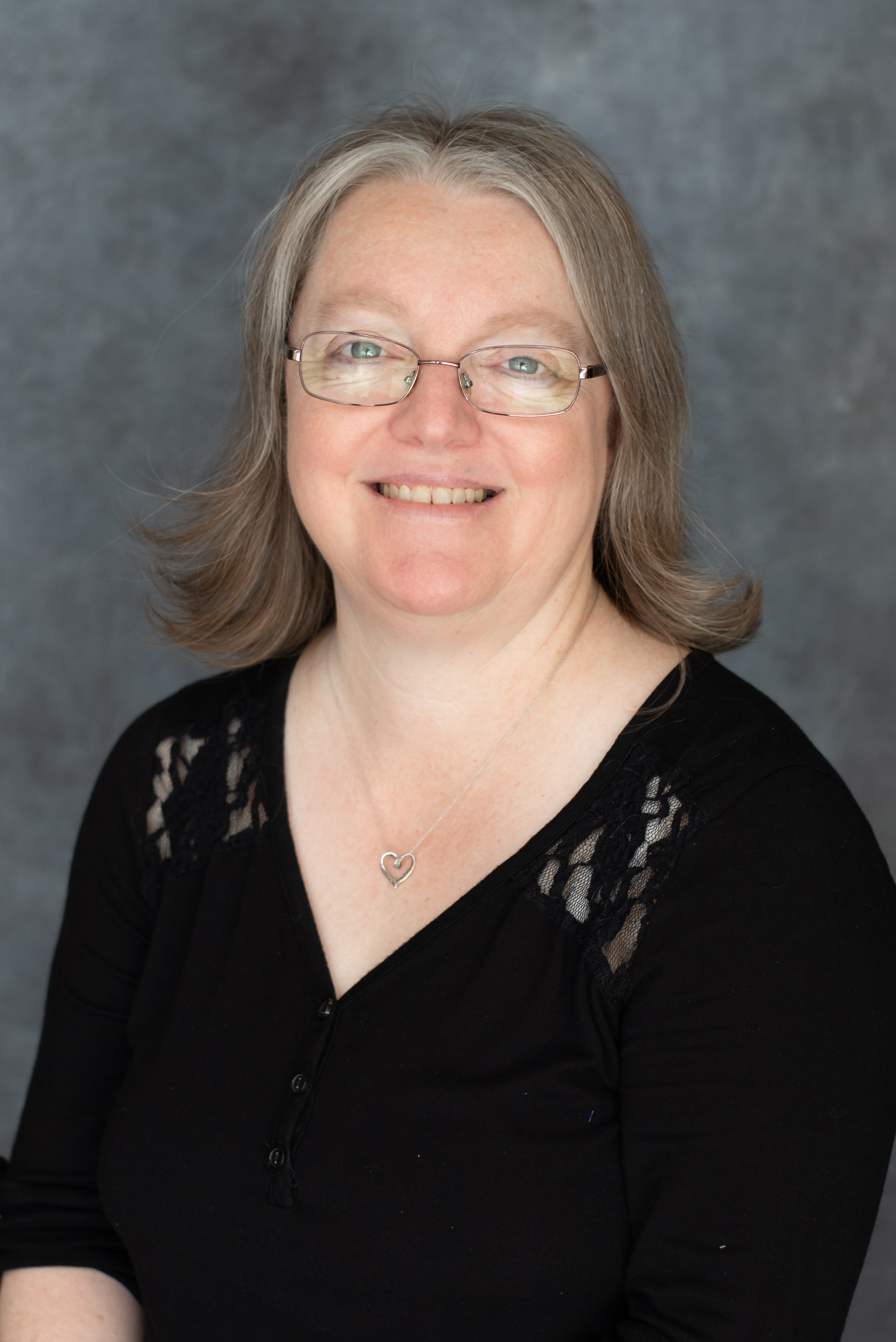 Sandy Wolf
Church Secretary
Sandy has been serving at Calvary for over 20 years, serving in various capacities, including music ministry and church secretary When the opportunity came to be a part of Calvary, she was in the midst of trying to figure out where she actually belonged. Her previous job had ended and she had no clue where or what she wanted to do. As soon as she learned of Calvary, she knew that she had found her place, the place where she should have been all along, serving in ministry. Sandy is married to her husband Bill, and she has 5 grandchildren. Her favorite verse is Philippians 4:13, "I can do all things through Christ who strengthens me."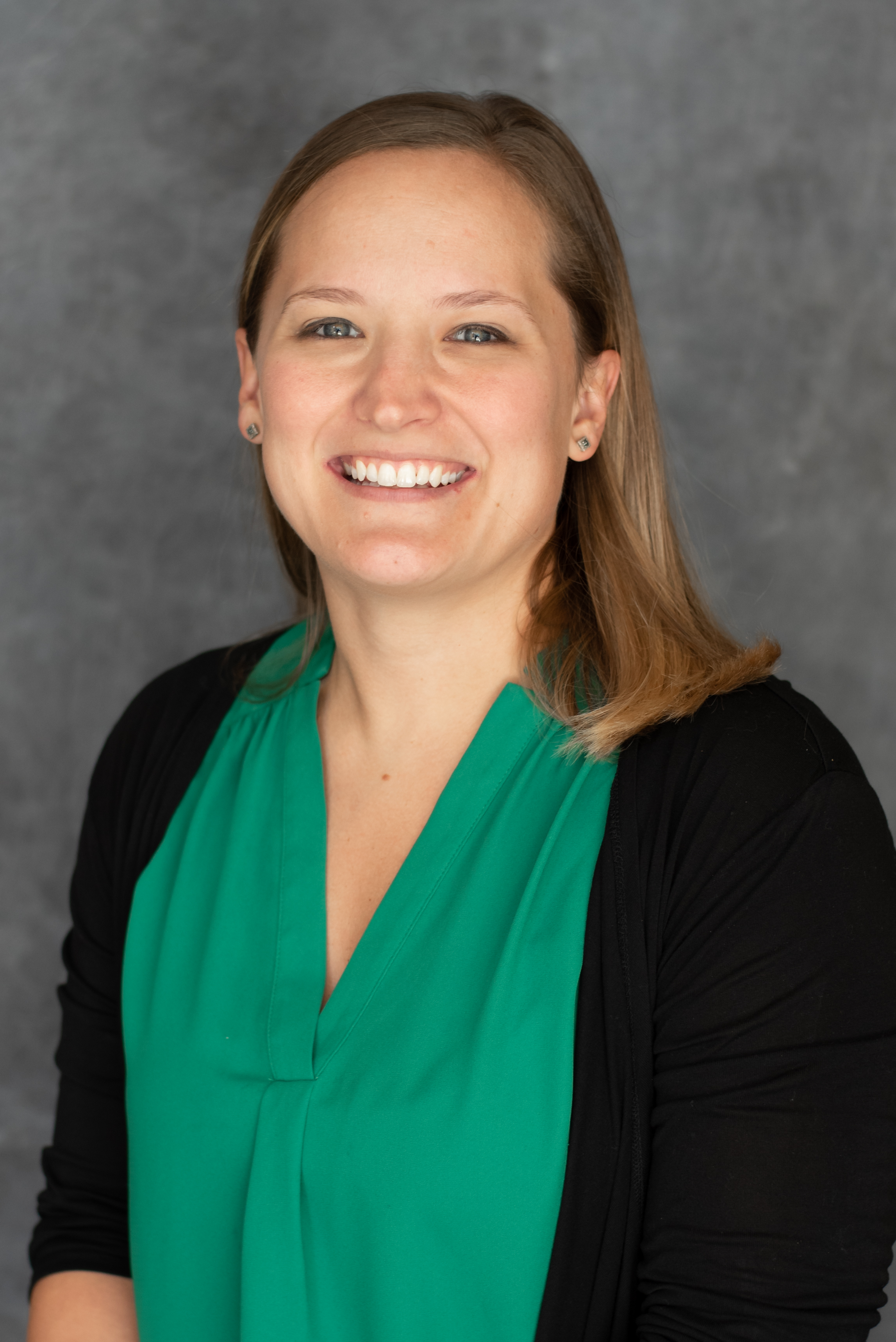 Stephanie VanVleck
Director of Calvary Early Learning Center
Stephanie VanVleck received her Bachelor's in Early Childhood Education from Armstrong Atlantic State University in 2010 and her Master's in Educational Leadership from Columbus State University in 2018. Stephanie joined the Calvary Day School Family in 2016 as a First Grade Teacher and then in 2018 moved to the Calvary Early Learning Center assuming the position of the Center's Director. Stephanie is married to David, a graduate of Calvary Day School. Together, they have two children Brooke and Connor. Her favorite verse is Hebrews 6:19 "Hope is the anchor to the soul."

James Battles
Church Administrator
James provides direction and accountability through direct leadership of the day-to-day financial and operational activities of Calvary Baptist Temple, and its subsidies; Calvary Day School, Calvary Early Learning Center and Calvary Summer Academy. A native of Daytona Beach, FL James holds a B.B.A from Stetson University, an MBA and MS from the University of Central Florida, and is currently defending his dissertation for a Doctoral degree in Non-Profit Leadership from Liberty University in Lynchburg, VA. James has enjoyed a 19-year career in the financial industry as a Commercial Real Estate Lender, and Commercial Risk Officer before joining Calvary in 2015. James has lived in Savannah since 2006 with his wife Heather and two stepdaughters Chelsea and Amber Favorite Verse – Luke 14:28 "Suppose one of you wants to build a tower. Won't you first sit down and estimate the cost to see if you have enough money to complete it?"