Welcome to...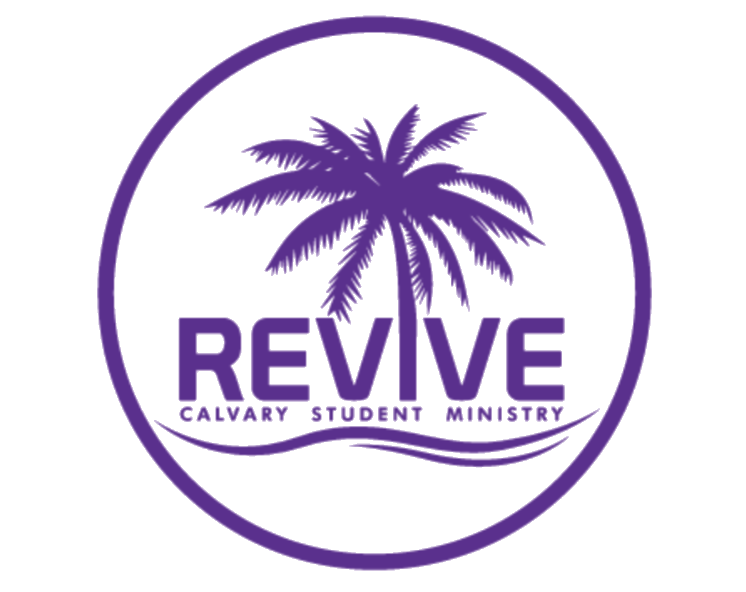 Calvary has a thriving student ministry known as Revive. The age range for Revive is 6th-12th grade. We would love to have your youth join us! Unless otherwise noted, all youth related events and activities meet in "E" building, also known as the Oasis.
Revive's purpose
The five G's: Our purpose is to GIVE ourselves to God and to GLORIFY Him, to GROW together in Christ, to GO share the gospel with non-believers, and to GUIDE them to live like Jesus.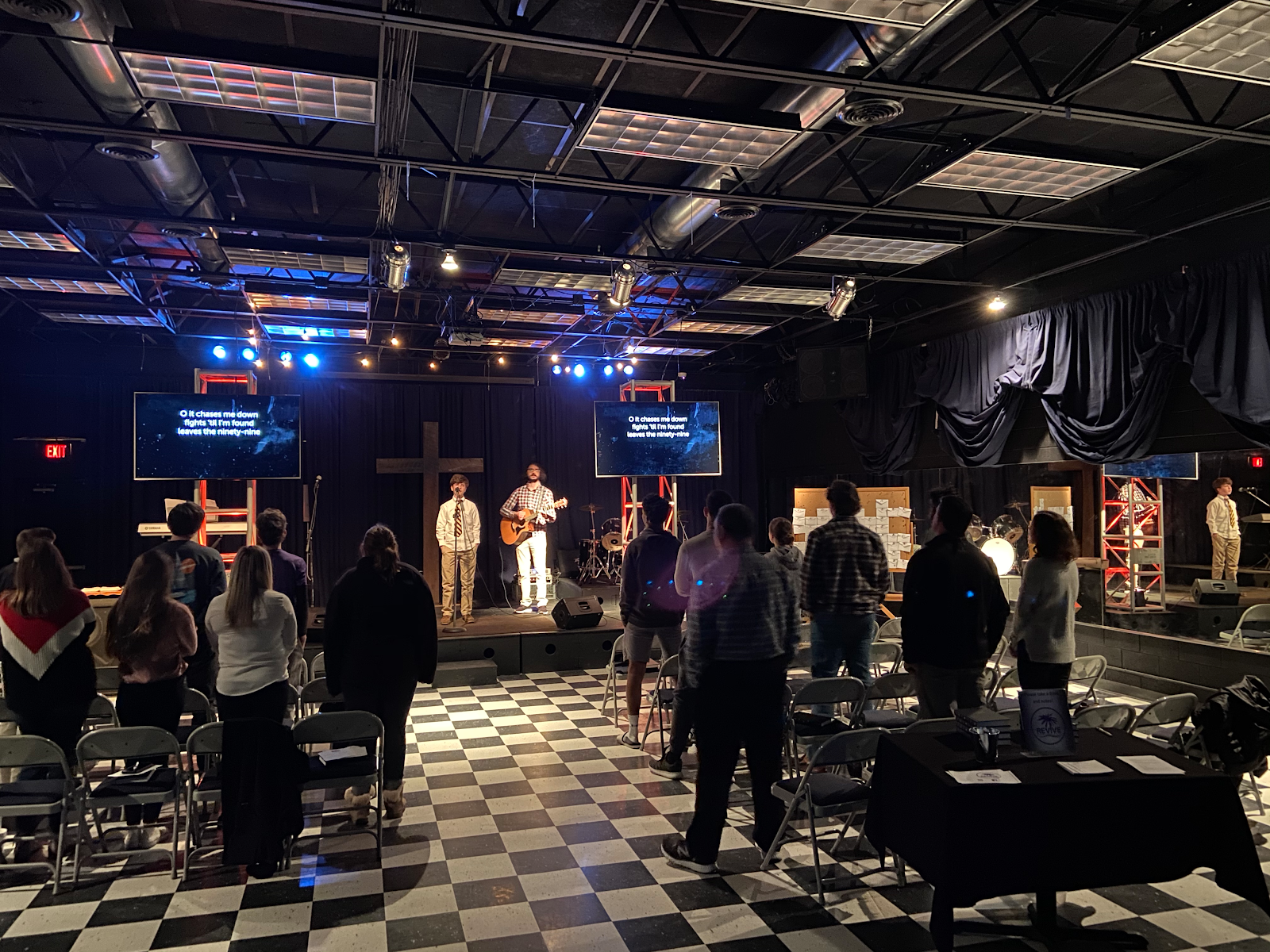 Our Weekly Programs
Sundays at 9:00 am: Our student ministry meets every Sunday for games, teaching, and small groups.
Wednesdays at 6:30 pm: Our student ministry meets every Wednesday for games, worship, teaching, and small groups.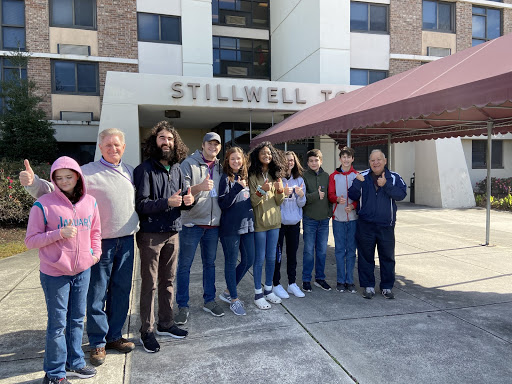 Our Environments
There are three environments for students in our ministry. Each one is designed to strategically invite students on a journey into deeper relationships with their peers, leaders, and Jesus. These environments are:
Events: Throughout the year, we'll host several big events designed to help tenagers connect with their peers and small group leaders.
Weekly Programs: Our weekly programs happen every single week. They are designed to help students grow in four key area: spending time with God, spending time with others, using their gifts, and sharing their story.
Small Groups: Small groups are the most important part of what we do. They happen every single week in our programs, but the relationships built in small groups extend outside the walls of our church.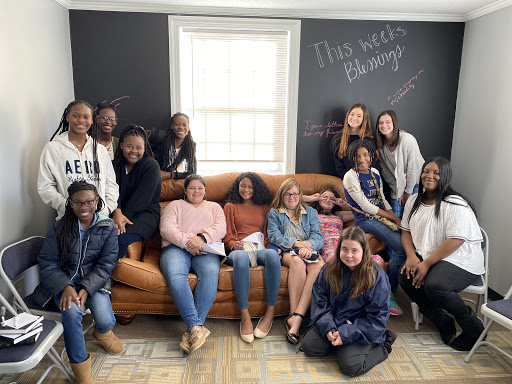 Safety Guidelines
The safety of our students is a top priority for our ministry. Here's how we ensure their safety:
We screen volunteers. Before any volunteer is permitted to serve with us, they undergo a rigorous application and interview process, including a criminal background check.
We set boundaries. We have set a number of guidelines for our youth ministry staff and volunteers. You can learn more about these boundaries by contacting Jacob Mock.
To learn more about our student ministry, contact Jacob Mock at jmock@cbtsavannah.org.