Connecting People to Jesus by Sharing Life Together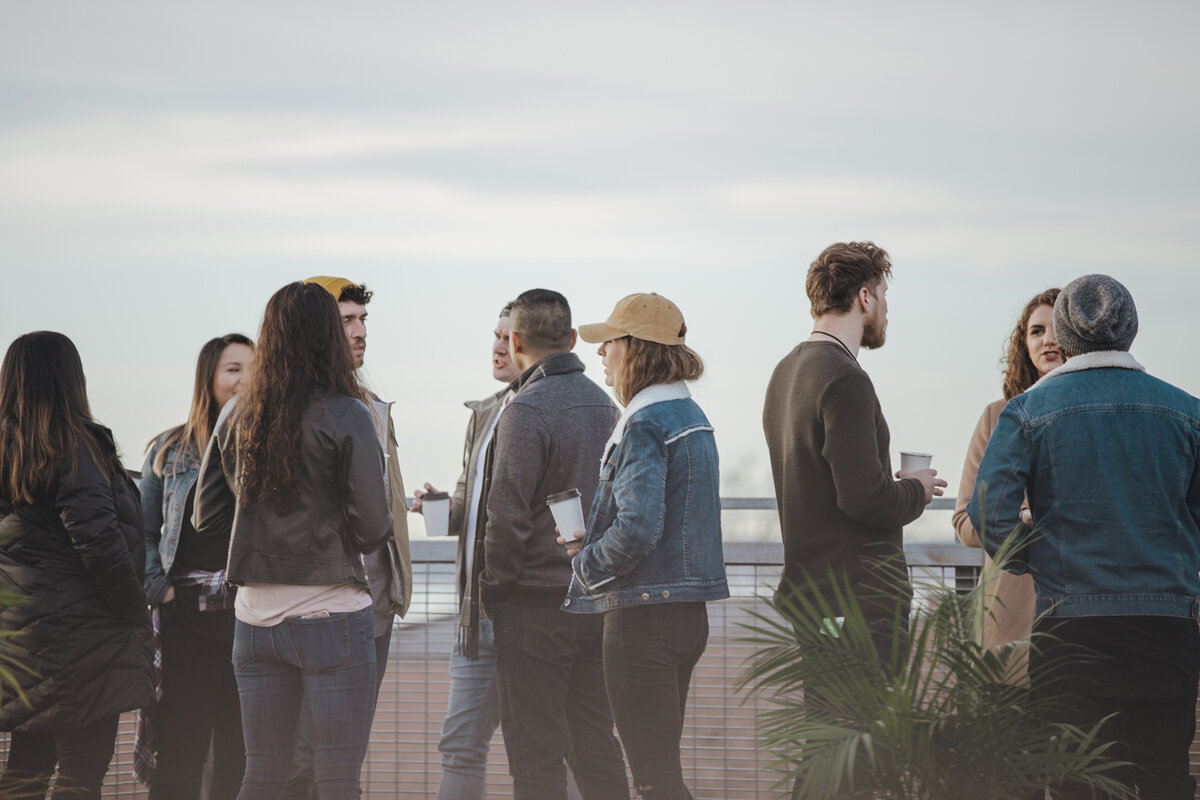 Let's Connect
We have many Bible studies meeting on Sundays at 9:00am. Everyone is welcome!
Connect now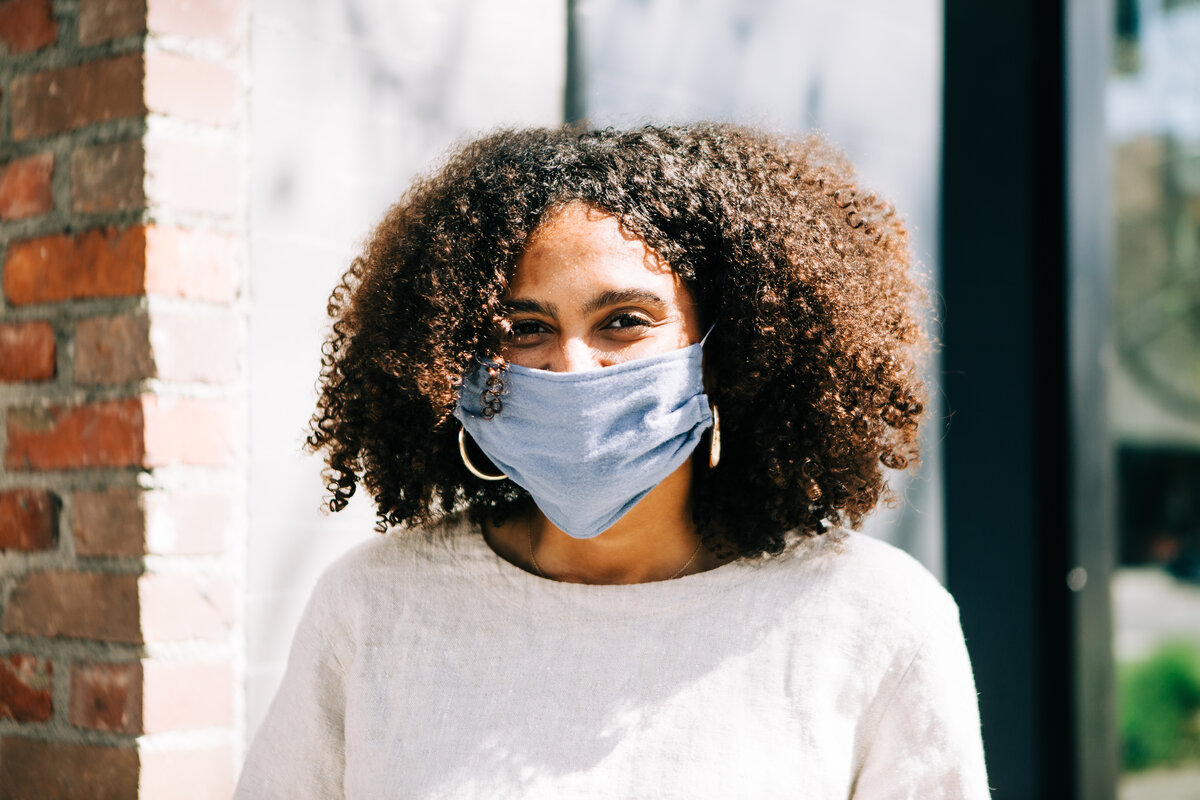 COVID Information
You can join us live in-person or online. Masks are encouraged if you choose to join us in-person. For more information read our full list of guidelines.
Guidelines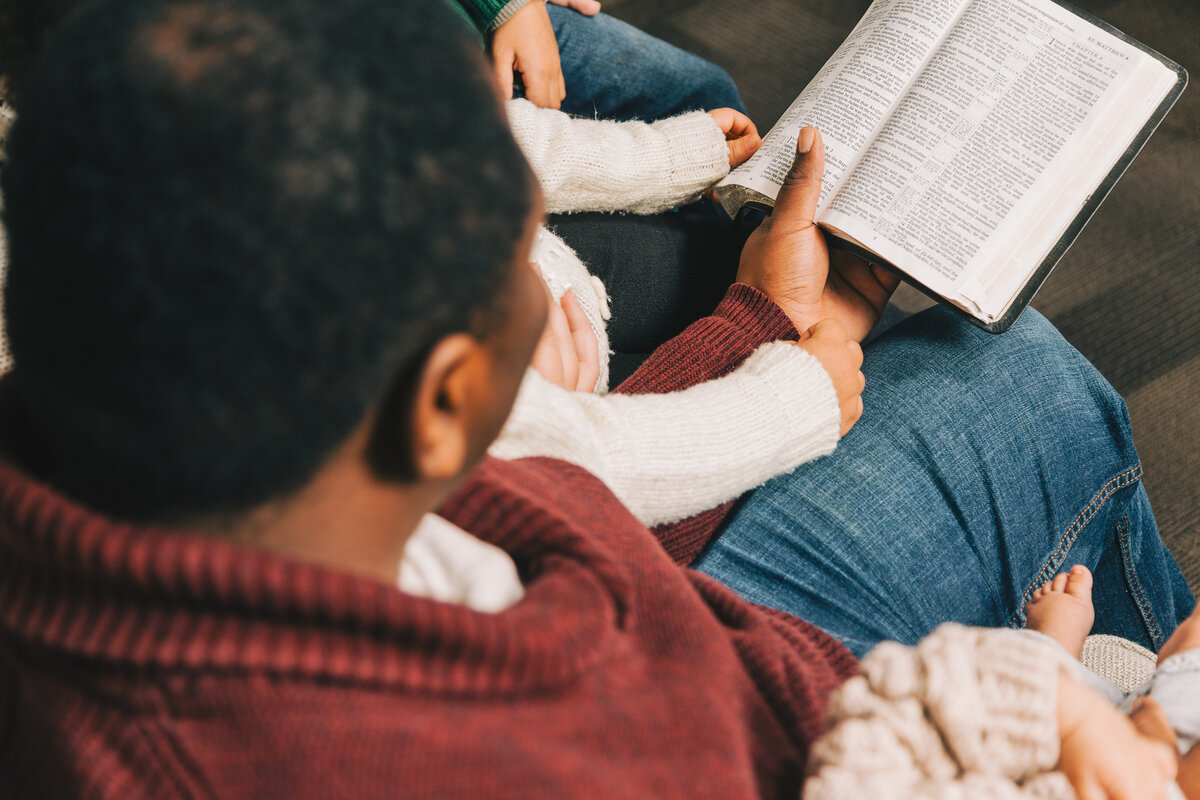 Bible Reading Plan
Join us in 2021 as we read the whole Bible together!
Reading Plan
Recent Sermons