Connecting People to Jesus by Sharing Life Together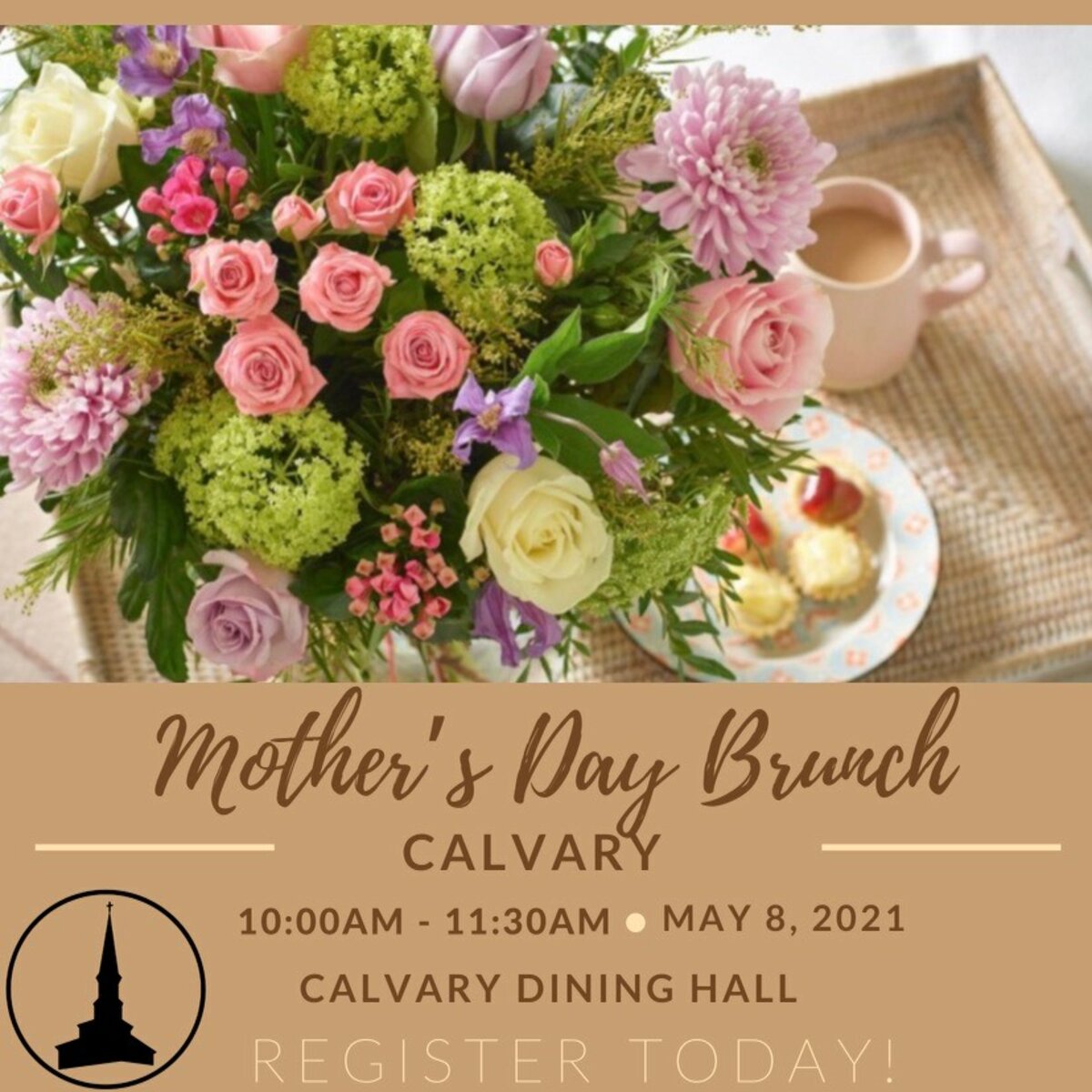 Mother's Day Brunch
Join the Mother's of Calvary on May 8th, 10-11:30 am in the Dining Hall (Cafeteria)!
Register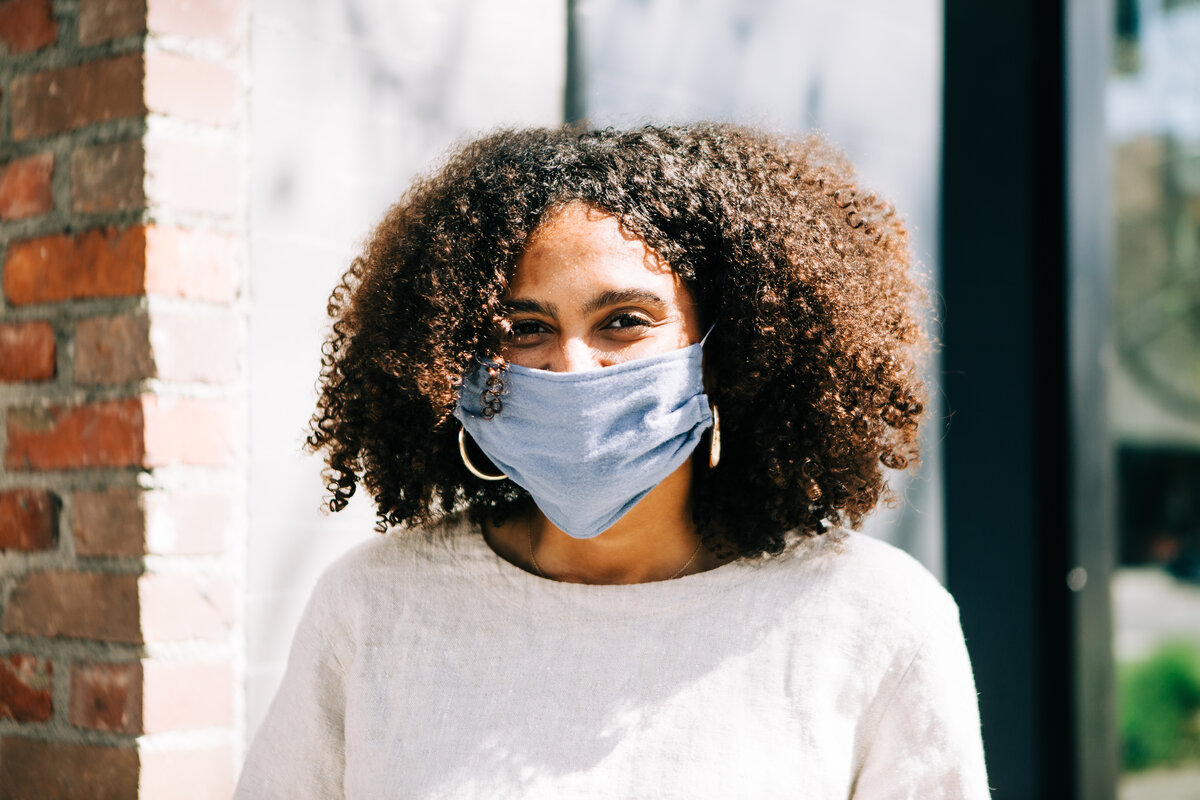 COVID Information
You can join us live in-person or online. Masks are encouraged if you choose to join us in-person. For more information read our full list of guidelines.
Guidelines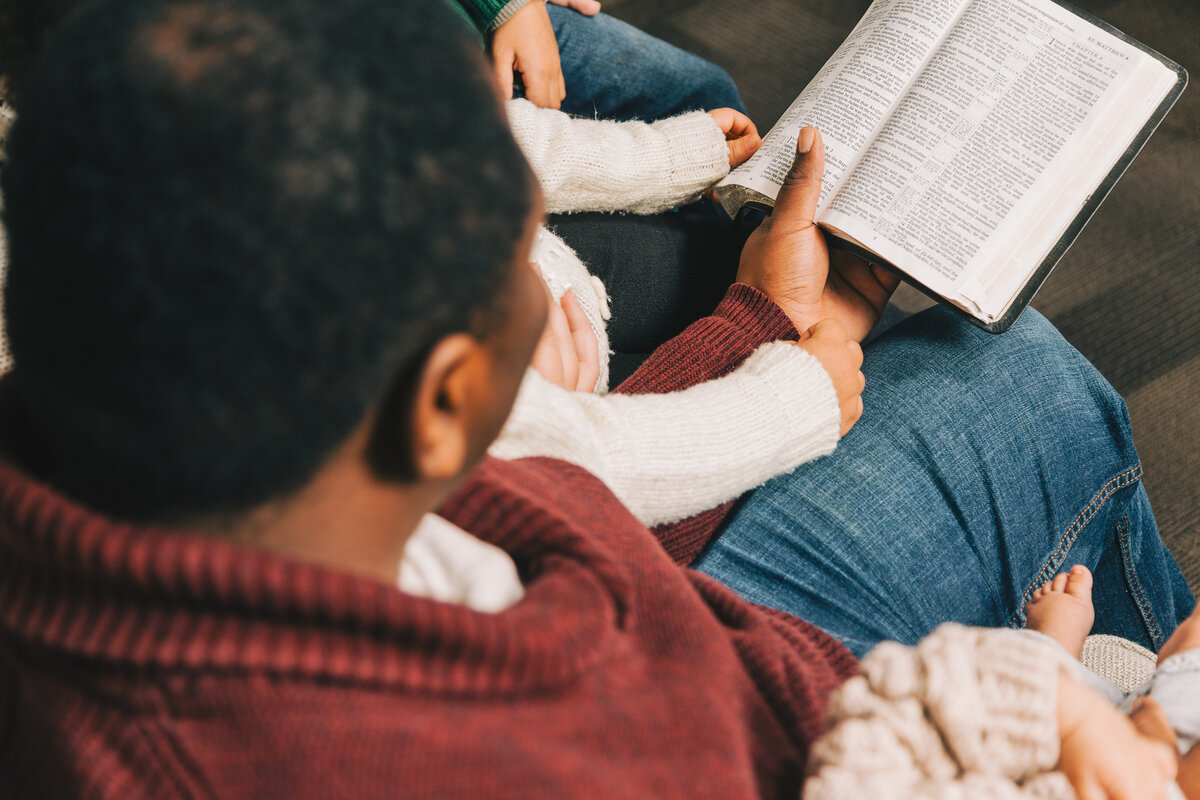 Bible Reading Plan
Join us in 2021 as we read the whole Bible together!
Reading Plan