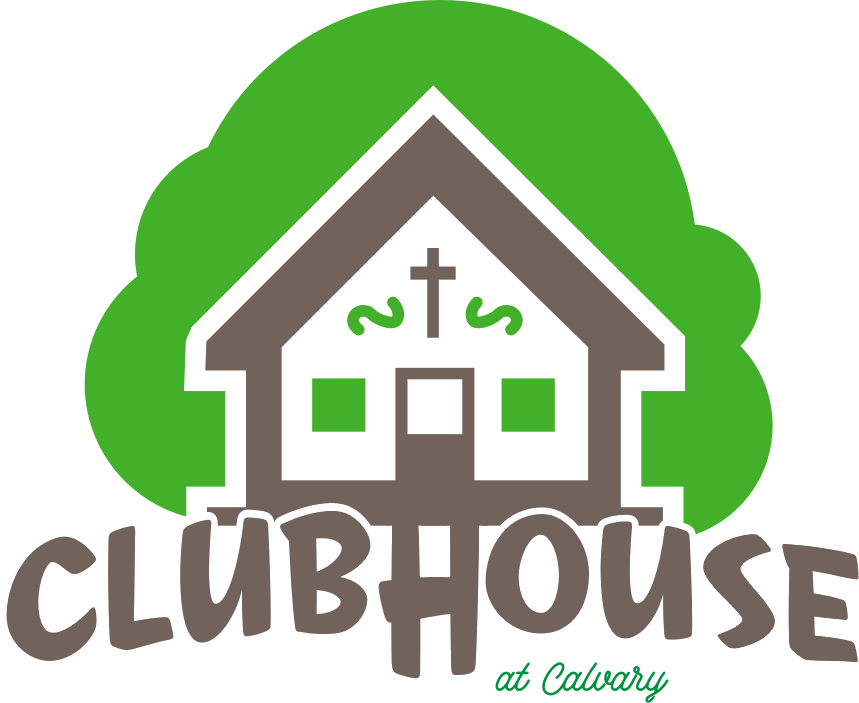 Clubhouse is our fun and lively Preschool Ministry that meets on Sundays and Wednesdays. We can't wait to meet them!
Clubhouse is clean and safe environment staffed with caring volunteers who will get to know you and your child by name. Perfect for busy parents.
We want every child to know God made them, God loves them and Jesus wants to be their forever friend.
What to Expect
Check-In
If you are visiting for the first time with your children, we ask you for some essential personal information: parent/legal guardian names, children's names and birth dates, contact information, and any special things you want us to know about your child(ren) (i.e. allergies, special needs, etc.). Your information is entered into our database to help maintain our safe and secure check-in procedures and parent paging system. Check-In is located on the North side of the sanctuary. You can also always ask a greeter for assistance locating Check-In.
Safety
To ensure your child's safety, all volunteers and staff must pass a background check. Children and parents are issued a secure ID tag with a unique code to use in check-in and pick up. Should we need to contact you while your child is in our kids' environments, we will notify you using the unique code on your child's ID tag.
For more information on Clubhouse you can contact the Preschool Director Ericka Brown
Email: ebrown@cbtsavannah.org
Phone: 912-351-2288